6th Annual Historical Society Supper
Saturday, October 22, 2016, at 7 pm
India Beau Village (640 Jarry W., at Bloomfield), 2nd floor reception hall
You are invited to attend the Park Extension Historical Society's 2016 social highlight, the annual supper and conference related to local heritage and history. The event will feature a full-course Indian buffet at the reception hall on the second floor of the India Beau Village restaurant at 640 Jarry St. West.
This year's subject is the
CP railway and its Outremont train yard
that greatly shaped Park Extension. The presentation will be given, in English and in French, by
Johanne Béliveau
, a historian and independent researcher who has been researching the Outremont yards at the Centre d'histoire de Montréal for the Université de Montréal. She has a Masters degree in applied history from UQAM (2011), and often works in collaboration with local historical societies. She has a particular research interest in waterfront communities, tracing the history of buildings through title deeds, and the paths taken by members of immigrant communities.
Tickets for October 22nd
: $25 or $15 for full-time students and unemployed. Please reserve by calling 514-272-5064.
Update: A great time was had! See coverage in the Park Ex News below (click to enlarge):
---
6e Soirée annuelle : Souper et conférence
Samedi, 22 octobre 2016 à 19h
India Beau Village (640, rue Jarry O., coin Bloomfield), salle de réception au deuxième étage
Vous êtes invité à la soirée annuelle de la Société d'histoire de Parc-Extension : un repas complet et une conférence portant sur l'histoire et le patrimoine du quartier. Cette année nous nous régalerons avec un service complet typiquement Indien dans la salle de réception du restaurant India Beau Village au 640, rue Jarry Ouest.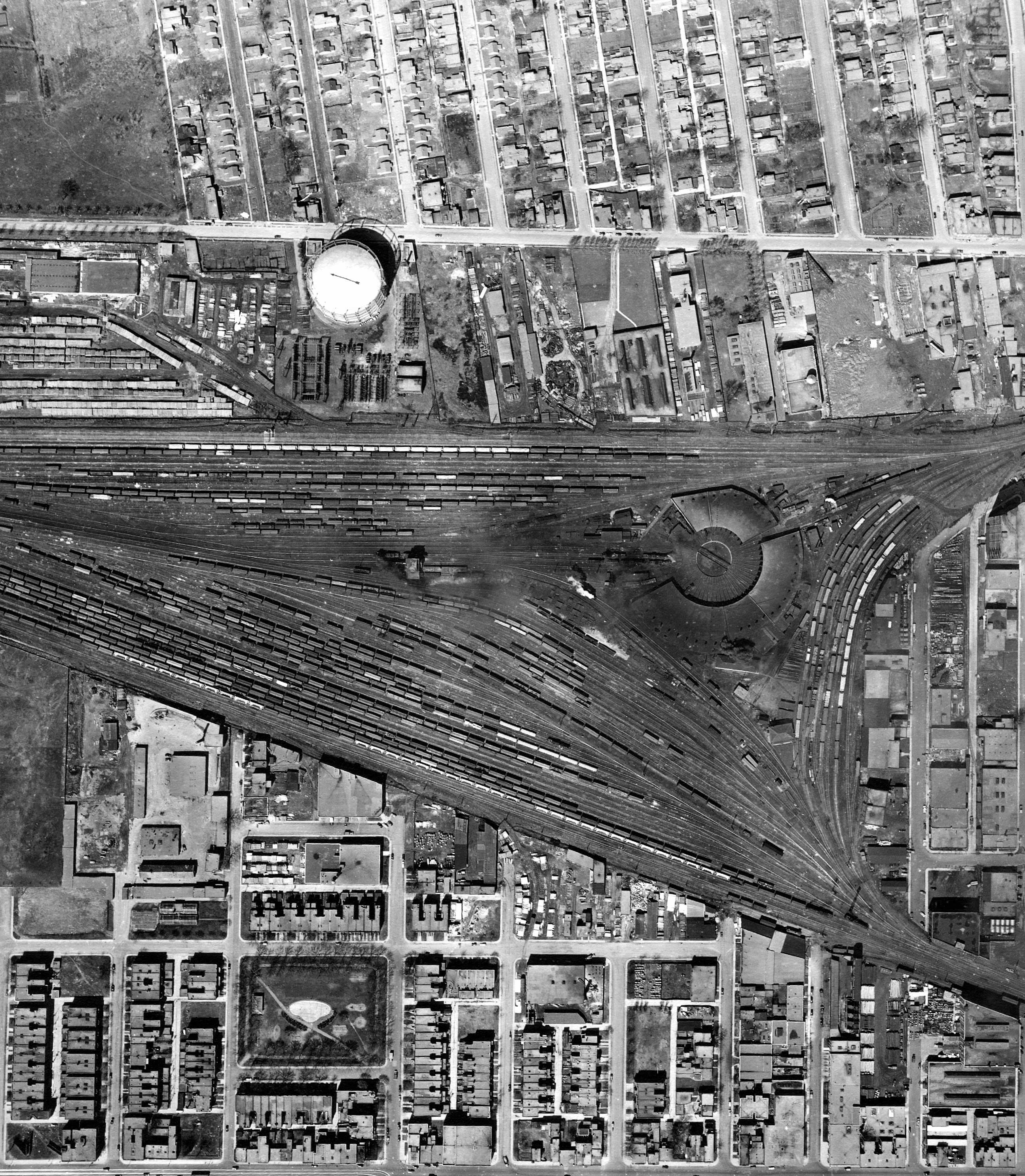 La conférence sera présenté par Mme Johanne Béliveau, historienne et chercheure indépendante, qui nous présentera l'histoire de la société ferroviaire
Canadian Pacific et sa cour de triage Outremont
, qui a eu un grand impact sur le quartier Parc-Extension. La présentation se fera en français et en anglais. Mme Béliveau a effectué ses recherches sur la gare de triage Outremont au Centre d'histoire de Montréal pour l'Université de Montréal.
Particulièrement sensible aux aspects sociaux et environnementaux, Johanne Béliveau (maitrise en histoire appliquée, UQAM, 2011) explore l'histoire de Montréal et de ses quartiers tels que Montréal-Nord et Hochelaga-Maisonneuve. Souvent en collaboration avec des sociétés d'histoire, elle contribue à différents projets de recherche et à des expositions permanentes et virtuelles, notamment pour le Centre d'histoire de Montréal. L'évolution des milieux riverains, l'histoire des bâtiments à partir des chaînes de titres et le parcours des communautés issues de l'immigration font partie de ses objets de recherche.
Billets pour le 22 octobre : 25$ ou 15$ pour les étudiant-e-s à temps plein et les personnes sans emploi. Réservez, s'il vous plaît, en appelant au 514-272-5064.